You're only
5

items away from Free Delivery!
New & Popular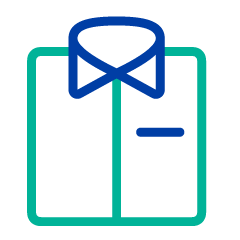 Laundry Care
Appliance Cleaners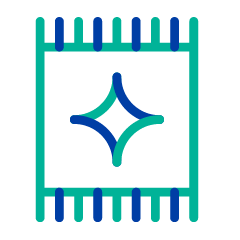 Carpet and Upholstery Cleaners
Watch Our Latest TV Advert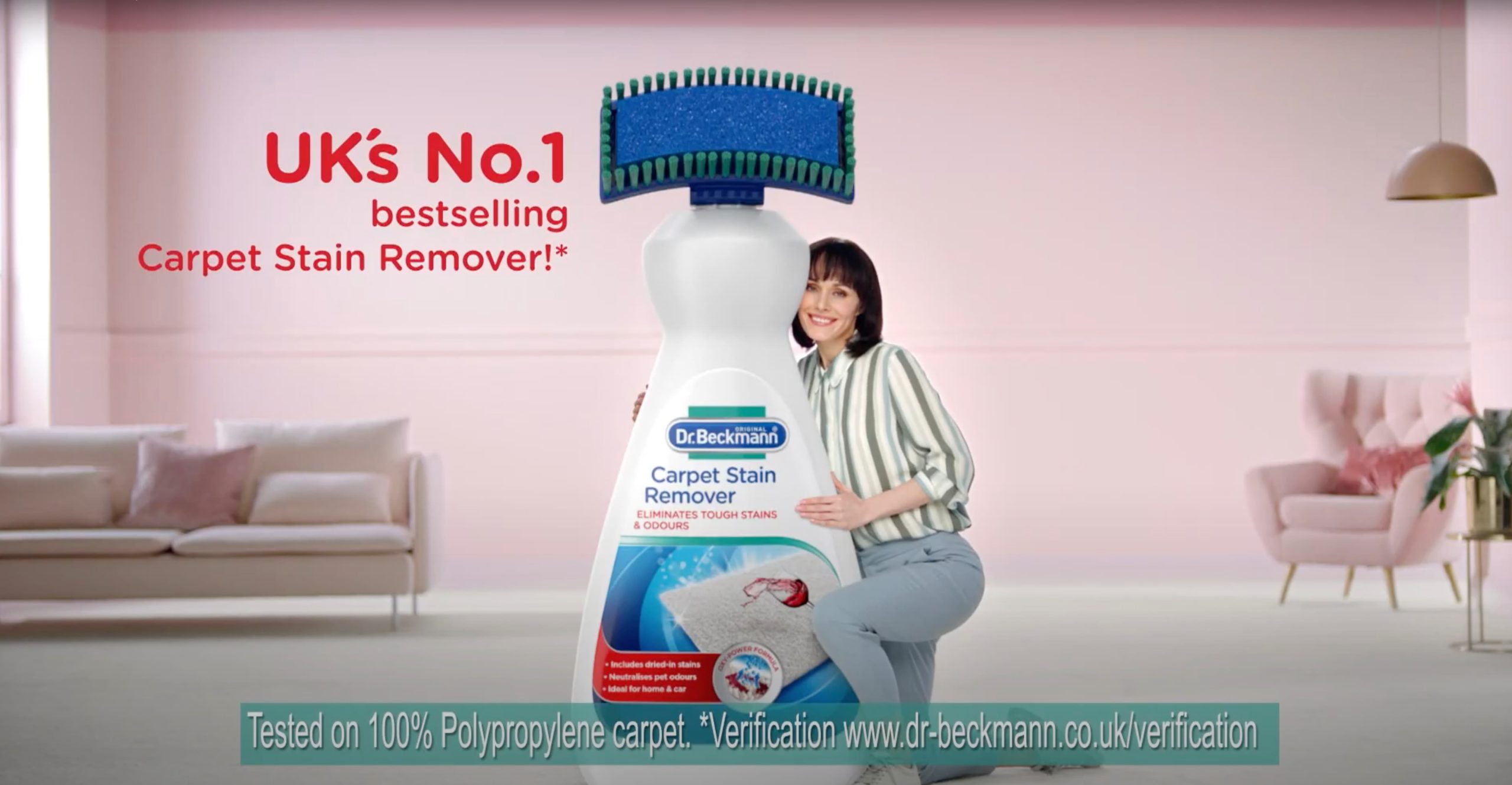 What Our Customers Say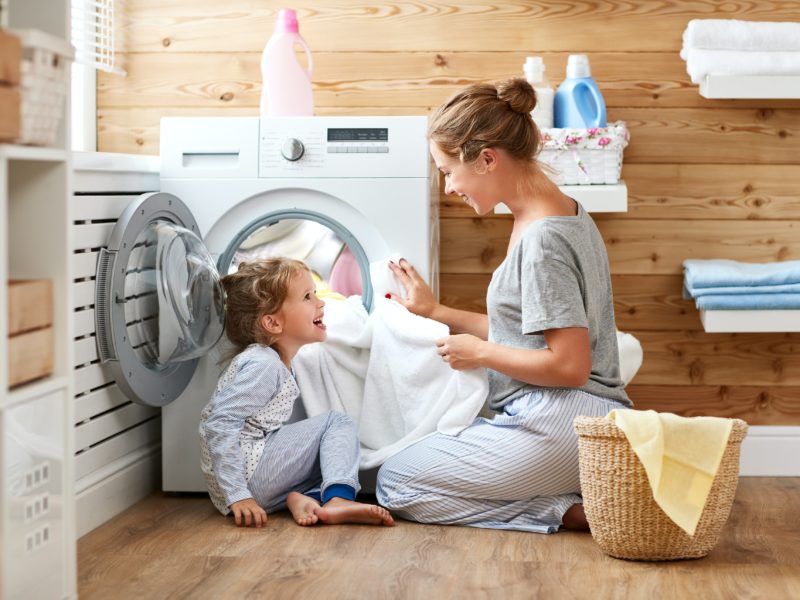 Mum was right – Dr. Beckmann quality never fails to amaze me. And makes my life just so much easier!
Colour and Dirt collector sheets are such a good idea - no more sorting for me!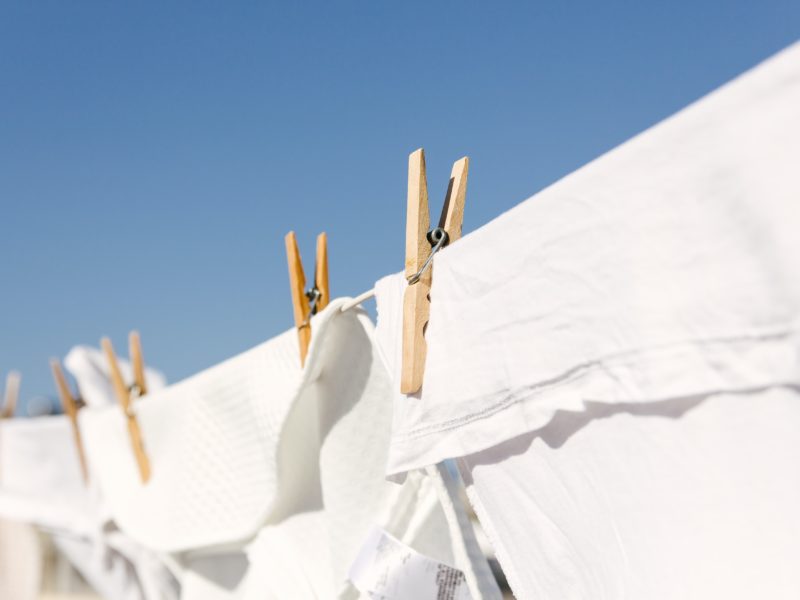 Exceptionally white every time! I can always trust Dr. Beckmann Glowhite